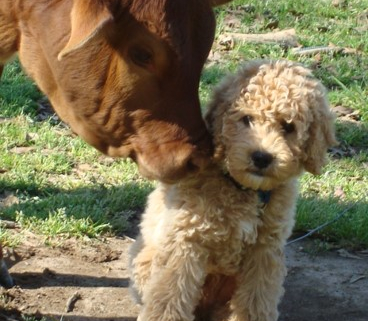 This course will be offered online. There will be a series of classes to help you train your own service dog.
The goals for this class will be to train our Veteran's and their soon-to-be service dogs to pass the Canine Good Citizen (CGC) and Public Access Test.
Specific tasks covered will include:
All Obedience Commands
Public & Social Expectations
Nutrition Education
Proper animal hygiene
Classes will be held using Zoom.