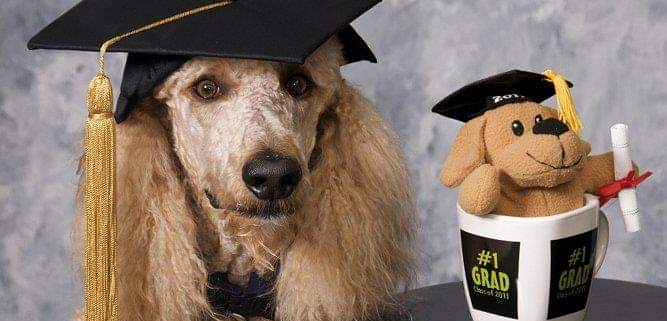 This course will be offered online. There will be 10 classes, all classes are mandatory to complete this course.
The goals for this class will be to train our Veteran's and their soon-to-be service dogs to pass the Canine Good Citizen (CGC) and Public Access Test.
Specific tasks covered will include:
All Obedience Commands
Public & Social Expectations
Nutrition Education
Proper animal hygiene
Classes will be held using Zoom.