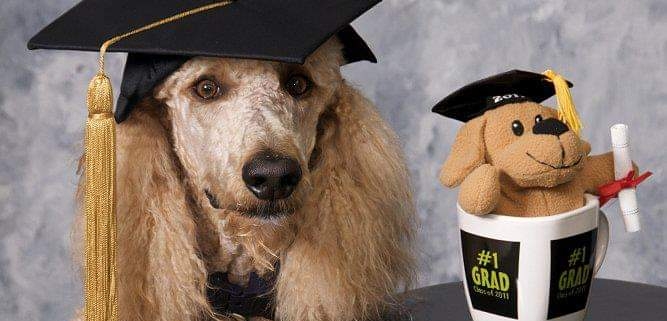 This course will be offered online. There will be 6 classes, all classes are mandatory to complete this course.
The goals for this class will be to start training for new clients with their service dog.
Specific tasks covered will include:
All Obedience Commands
Working in Public Places
Public & Social Expectations
Classes will be held using Zoom. Click here to enter the class!